100% Dedicated
For less than Azure shared servers
Bring Your Own License
Save big with license optimization
Optimized Solution
Customized to maximize your ROI
Security
PCI & HIPAA compliant
Azure Hybrid Cloud
Low latency high bandwidth ExpressRoute
Responsive Support
Get the right help when it matters
More Secure Hybrid CloudWe offer Managed SQL and Hybrid Bare Metal Cloud Hosting with FREE Migration Services.
Managed SQL
High Performance with 100% Dedicated Servers, Encryption at Rest, and Network Segmentation
Optimized, Secure and Built to Your Specs:
– 4-Cores to 40-Cores
– Up to 3TB RAM
– NVMe/SSD
– Low Latency Azure Network
– Choose your Version
– No Noisy Neighbors
– 100% SLA
Save up to 90% over Azure SQL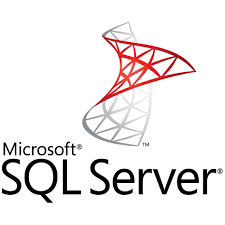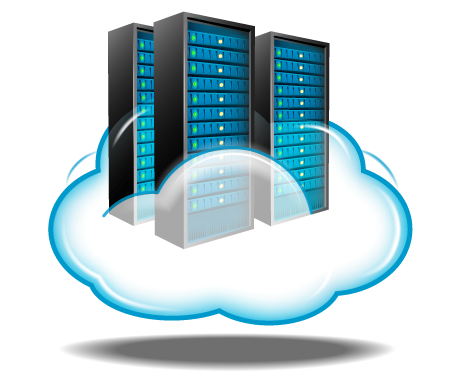 Azure Hybrid Cloud
FREE Migration Services Included
Optimized, Secure and Built to Your Specs:
– 4-Cores to 40-Cores
– Up to 3TB RAM
– NVMe/SSD
– Low Latency Azure Network
– No Noisy Neighbors
– 100% SLA
– 20Gbps Private Network
Save up to 90% over Azure
8C8 is a small boutique company emphasizing personalized service to help you succeed.
Only a few new clients are on-boarded each year. We include free migration services to facilitate the transition.
Act Today!
How 8C8 Can Help Your Business

Our Story
After migrating enterprise SaaS applications to the cloud and having struggled through 30% VM failure rates, 10 day support resolution times, and $120k+ worth of credits for failure to deliver, we realized there had to be a better way.
8C8 founders understand where the cloud provides value and where it over promises and under delivers. 8C8 optimizes your hardware and software solution to save up to 90% on your total cost of ownership (TCO).
8C8 is built specifically to help bridge the gap between where our client's business and software solutions are, and where the cloud delivers real value. With 8C8's experience, we have the unique ability to provide an optimal solution across hardware, software , security, support, and connectivity that cloud solutions cannot match.
At 8C8 we work hard to ensure we meet our SLAs because we understand how any downtime can impact our customer's business.
Security  Reliability  Savings
Reliability, great support, security and cost efficiency should not be mutually exclusive.
While the cloud might deliver for applications that are specifically architected, built and deployed for the cloud, they struggle to deliver for the many applications that were not built for the cloud.
8C8 enables you to migrate to the cloud at your own pace, mixing PaaS, IaaS, cloud and bare metal infrastructure optimized for your applications and usage. 8C8 provides reliability, support, security and efficient pricing for all your applications, not just the ones that are cloud-ready.
8C8's Hybrid Bare Metal servers and Managed SQL are built on enterprise infrastructure and Azure ExpressRoute.  8C8's unique combination gives you the best of both worlds: high bandwidth & low latency to the cloud, with outstanding services and pricing that only 8C8 can deliver.
Let's discuss how to optimize your Hybrid Cloud Solution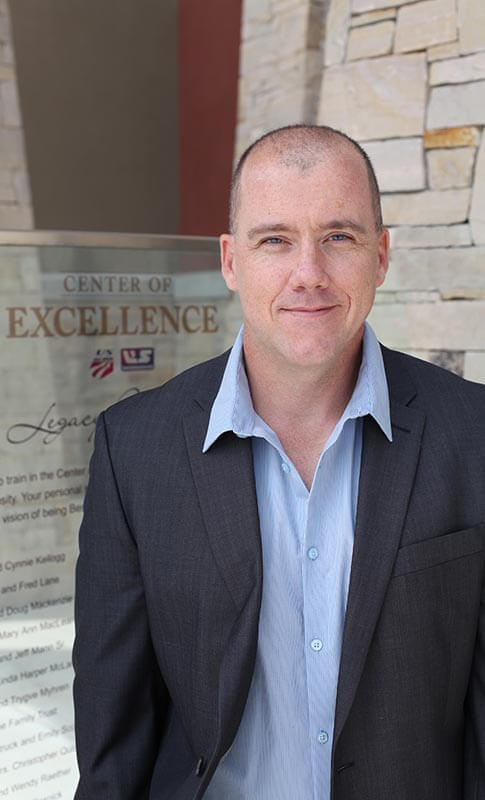 8CLOUD8 Founder
8Cloud8 was started by Mark Lythgoe, who has more than 20 years of experience managing and growing enterprise technology businesses across healthcare, finance, tax, retail, travel and ecommerce.   Mark's roles have included Chief Software Architect, CTO, and CISO, with an emphasis on B2B and B2B2C SaaS enterprise solutions.  Whether it is scaling large OLTP databases, implementing virtualization, devops, and PCI/HIPAA/SOC 2 controls, or migrating systems to clouds, then containers, Mark embraces new technologies to deliver business value.  8Cloud8 brings the best practices and learnings from those solutions to the general market as an integrated service.  Additionally, 8Cloud8 partners with leading network, data center, hardware and consulting providers to create an optimized integrated solution for our customers.  Sometimes the cloud is the best solution, while many times, a more personal and custom approach with 8Cloud8 can deliver much better results.
Whether you are building a solution for B2B, B2B2C, B2C, or for internal support systems, 8Cloud8 can help optimize cost, reliability, and performance with high security and fantastic support.  With our HIPAA/PCI and SOC 2 experience we can work with you to meet both your compliance and security needs.
Microsoft® Enterprise Consultant
Our founder Mark Lythgoe is a former Microsoft consultant who has worked with fortune 100 companies optimizing ROI & ensuring data security.
Seasoned CTO & CISO
We have extensive experience in security & audited compliance: HIPAA/HITRUST, PCI DSS, SOX securing PHI, PII and CHD data.
Enterprise Software Architect
Over the past 15+ years, we have successfully optimized enterprise solutions and repeatedly built complex software at 80% savings.
Depth & Breadth of Knowledge
Our leadership has had great success across domains and businesses such as healthcare, finance, tax, e-commerce, government, and retail.